Hello! How are you?
Here in Argentina is almost summer but Ayunda tag me on this so I'll do it for her 😛 (And because I love doing this 😉 ).Thank you very much, Ayunda! You should totally go to see her blog, she's great! 😀
Crunching Leaves: The world is full of colour. Choose a book that has reds, oranges and yellows on the cover.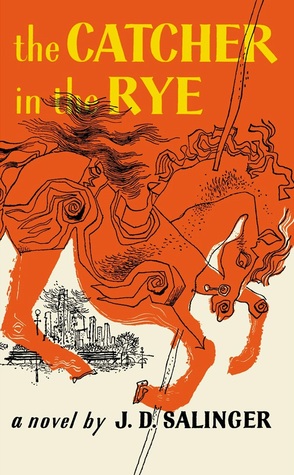 I've just realised that almost all my books have blue, purple, black or green covers
This is the one that I find with yellow and orange but it doesn't feel like fall at all 😦
Cosy Sweater: It's finally cold enough to don warm cosy clothing. What book gives you the warm fuzzies?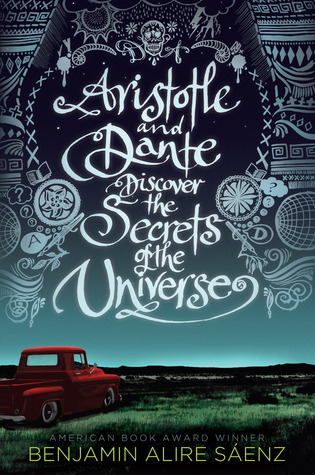 This book is soo sweet! ❤ I love Dante and all the things that happened in this make me feel the love and care of all the characters with each other 🙂 It's lovely 😉
Fall Storm: The wind is howling and the rain is pounding. Choose your favourite book OR genre that you like to read on a stormy day.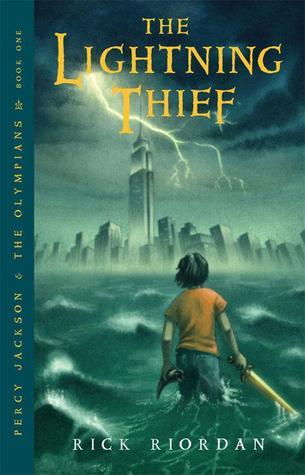 At first I picked Twilight because it has more sense, in Forks it's always raining 😛 But i decided to put Percy Jackson :D. I read this book a month ago and it was incredible! I loved it soo much! 😀 I'd definitely read it at any moment 😉
Cool Crisp Air: What's the coolest character you'd want to trade places with?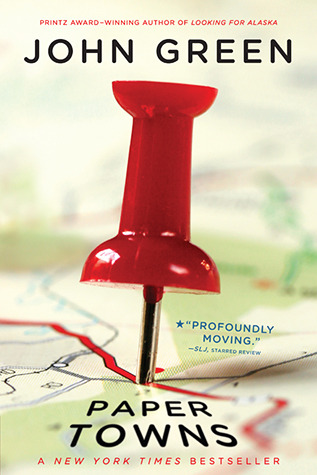 Margo it's amazing! She's always the first character that comes to my mind when someone ask me something like this ❤ I'd loove to be she or just think like her for a day, it'd be awesome 😍
Hot Apple Cider: What under hyped book do you want to see become the next biggest, hottest thing?
I didn't know what to answer and the first one that came to my mind was this book in Spanish (At the moment). This book is soo sweet and lovely 😍 Every time I read it, it remembers me to primary school ❤
Coat, Scarves and Mittens: The weather has turned cold and it's time to cover up. What's the most embarrassing book cover you own that you like to keep hidden in public?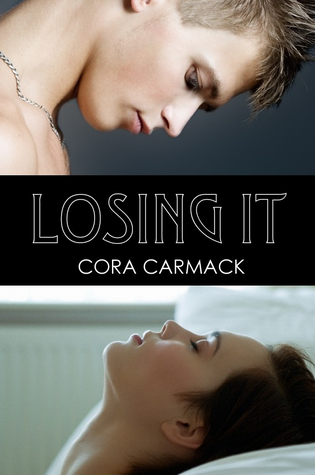 Well, there's not much to say about this 😛 This is a lovely book but if someone see this cover will think that is about something different 😉
Pumpkin Spice: What's your favourite fall time comfort food/foods?
In this time I don't like eating anything too hot or too cold. If it's too hot I feel like I'm disconnected with the world outside and if it's something too cold I'd be frost 😛 So I eat things like cookies made by my grandmother, tea and gelatin 😍
That's all! 😛 Let me know if you share some of my thoughts? And what are your own answers? 🙂 I tag:
❤
And everyone who want to do it! 😀
PH: You don't have to do it if you don't want to 😉