Hello! I hoope you're having an amazing day
. I'm having it 😛
A couple of days ago Sumaya tagged me on this so I'll do it today! 😉 You should check her blog, she's really sweet and her blog is incredible! 🙂
Find a book for each of your initials:
L
 I haven't read it yet but I want to soo much!
Pick a book in your city, state, country:
Argentina! ❤ (Tango is one of my favorite dances, it's beautiful 🙂 )
Pick a book that represents a destination you would love to travel to: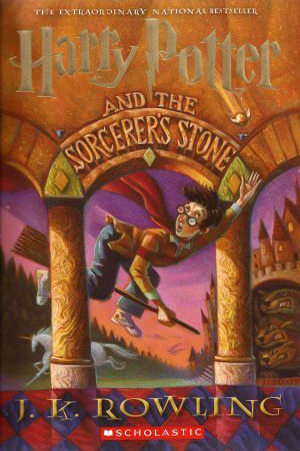 I want to travel the world but the first place would be London! 😉
Pick a book that's your favourite color: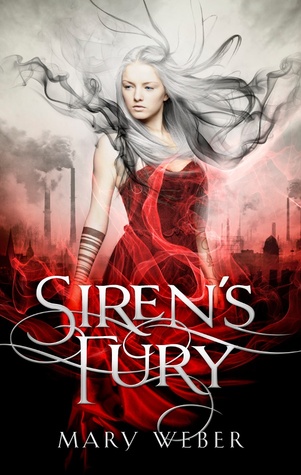 Red, black and white are my favorite colors and this cover looks gorgeous with all this colors 🙂
Which book do you have the fondest memories of? 
I think I mention this to much, but it the best memory I have from my chilhood 🙂 When I was little a lot of times were light cut and my sister was scared so I'd light a candle and read her this book and she'd be fine 🙂
Which book did you have the most difficulty reading?
This book wasn't my favorite so it took me a while to read it
Which book on your TBR pile gave you the biggest sense of accomplishment?
This book just arrive in my town -.- And when I went to the bookstore to buy it, it was in the box and I made the girl give it to me anyways (They can't sell it if if the box) 😛 I was the first person with this book!! 😀
Tags (I know maybe you've done this, that's way you don't have to do it if you don't want to) :
And you can do it too! 😛 Let me now if you do so, I'd love to see your answers 🙂
Have an incredible day! ❤